I-50 Heat sink for SSR Solid State Relay
Model

I-50, W-100, etc

Brand

NQQK
Heatsinks are designed to remove heat generated during operation of semiconductor devices, in this case,
the solid-state relay.
Heatsinks must be used under constant load over 5A. Otherwise, overhea
Contact Now
Heatsinks are designed to remove heat generated during operation of semiconductor devices, in this case,
the solid-state relay.
Heatsinks must be used under constant load over 5A. Otherwise, overheating will make the possible failure of SSR.
Stated nominal current relays is capable of switching at a temperature not exceeding 40 ° C. With increasing temperature,
decreasing its relay throughput rate of 20-25% per 10 ° C. At temperatures ≈80ºC its current capacity is reduced to zero
and as a consequence the failure. To avoid overheating of the relay, it is necessary to install the cooling radiator.

In the selection of heatsinks to consider the factors influencing the cooling, such as the place of installation,
ambient temperature, air circulation, the load on the solid-state relay. In some cases, for more efficient cooling
(high air temperature, installation relay in a closed cabinet and so on), have to use a larger heat sink and install
a fan to force the removal of heat.

Heatsinks should be installed vertically so that nothing prevented the natural circulation of air along the heatsink.
Use of thermal conductive paste enhances heat transfer from the relay on the heatsink, but with the proviso that it
is applied very thin (tens of microns) to fill cracks and clearances.
Technical specifications: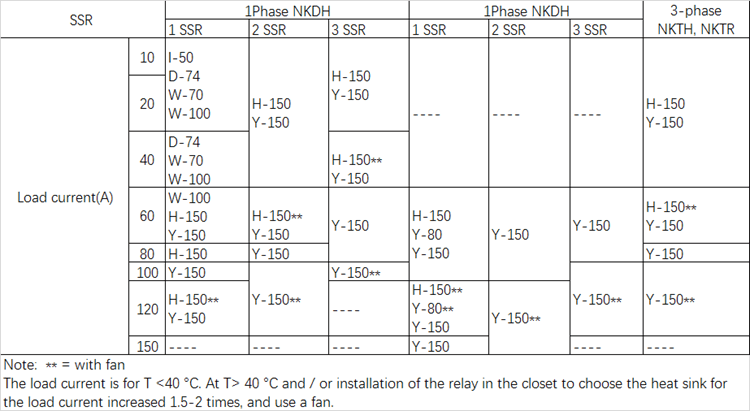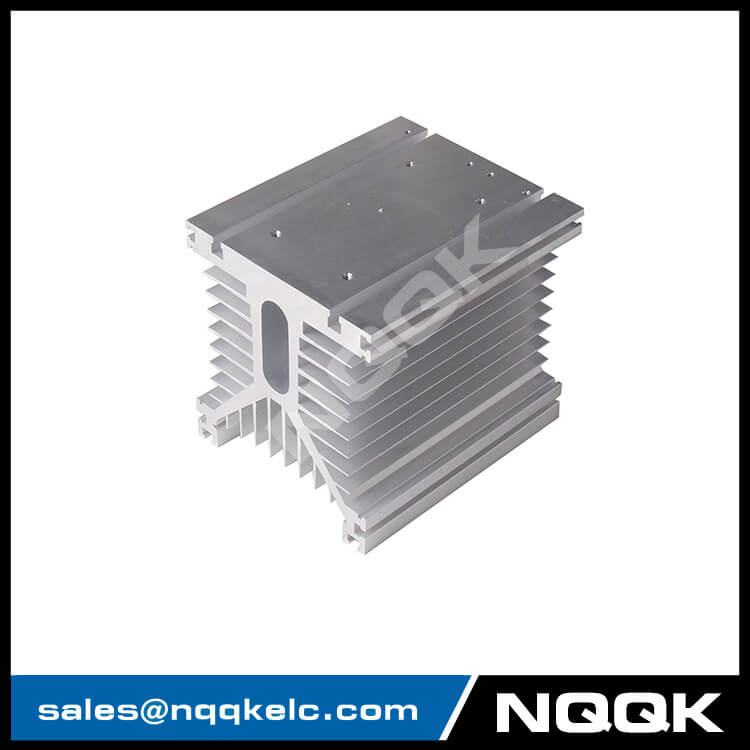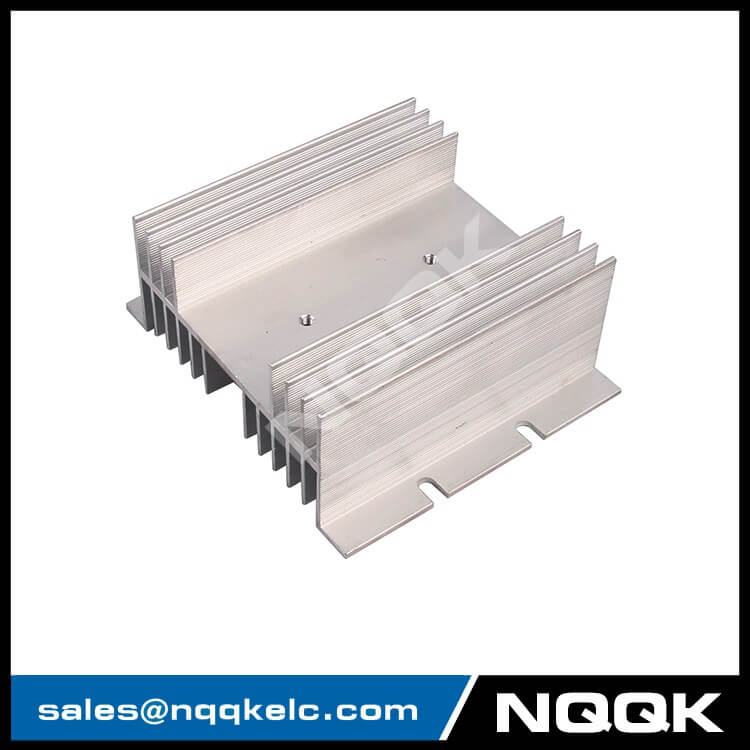 Feedback