heavy-duty connector, P series, DF series plugs and sockets, another sare pats
Views:16 Author:Site Editor Publish Time: 2017-01-20 Origin:Site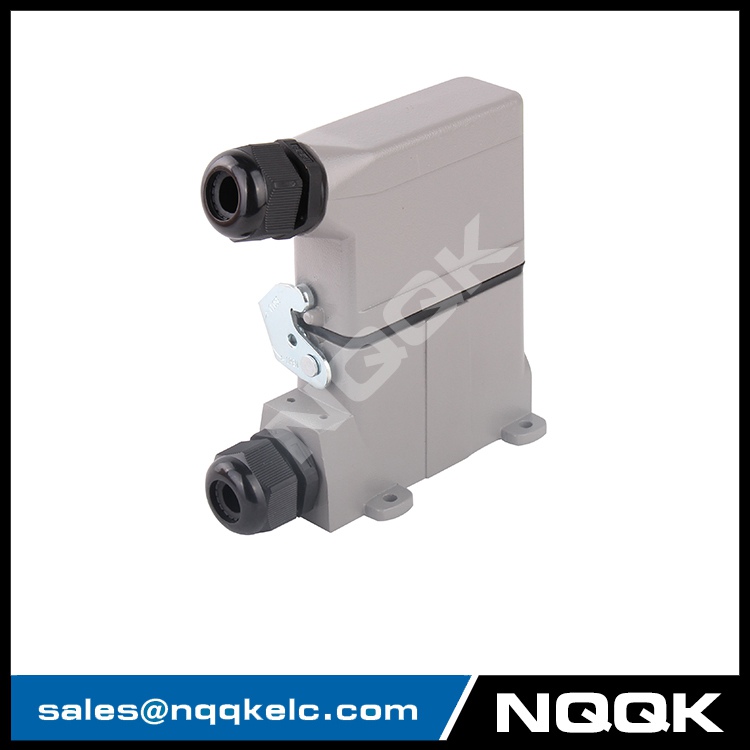 YUEQING NQQK ELECTRIC FACTORY located in "China Elecric Captal" Yueqing City, Zhejiang Province, Xinguang Industry Zone, is a manufacturer specializes in manufacturing connector. Our factory has complete equipment and dedicated staff. In the "quality of survival, the pursuit of science and technology flourish" management philophy, enterprises have continuosly optimized, with good development potential.
Mainly produces varieties of heavy-duty connector, P series, DF series plugs and sockets, another sare pats. For instrumentation, automation, aviation, marine, mechanical and electrical fields. You will use it in various electronic and electrical equipment to establish a stable and reliable link, bringing great convenience.
NQQK comntinued to innovate ahead, continuous improvement, customer satisfaction targets and principles,Willing to work with abroad customers hand in hand, full of opportunites and challenges of the 21st century to create the great cause.